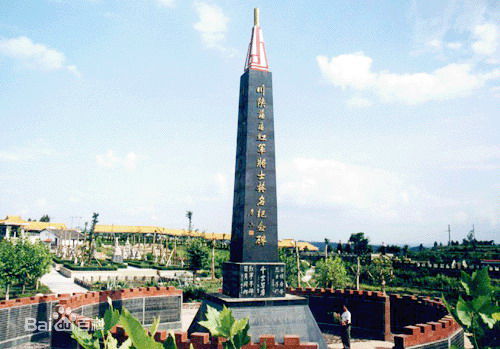 Bazhou area ancient YuGongLiang state of domain, when the spring and autumn for BaZi, rear qin destroy ba ba county, the western han dynasty enough.
And the emperor of the eastern han dynasty three years (AD 91) the beginning of the first year of yong points down qu county north han chang county territory.
Xiping six years (AD 201) county in Brazil.
Brazil JinHui emperor after points down canal county county.
In liu song dynasty (AD 420-479) at the end of the naturalization county, emperor wudi day prison for two years (AD 504) set TaiGu county, north Korean Wei Xuanwu emperor delay chang three years (AD 514) in bazhou TaiGu county north beginning, governs the widest, bazhou led domestication, Dijon, suining, YiYang, wooden door, north water, FuYu, YiAn, prosperous city, zitong, east down canal, emerging, sunell group, such as 13 county, Liang Guang, have made, the chapter, ning, would, YiYang, FuJiang, ChiChuan, difficult, XuanHan, hepworth, jiang yilong, big Yin, phase, such as, lang pool, AnHan, the early han, down canal, was Ann and 19 county, its realm, in addition to the whole river basin is in the south today nanbu county, southwest has now peng department of homeland security, and extend to nanchong, wusheng, etc., with a total area of 22730 square kilometers. [2]
Emperor yangdi cause two years (AD 607) states "thanh hoa county.
Tang Fu bazhou belongs to the south west road, tang dynasty tianbao the first year (AD 742) to bazhou to thanh hoa county. Tang Su ZongQian yuanyuan years (AD 758) to bazhou thanh hoa county.
Song bazhou belong to the state road. Yuan bazhou guangyuan road, Ming fallen state to county, sought after, originally si bao ning mansion belonging to sichuan, clear enough.
Two years (AD 1913) of the republic of China state for the county waste, to restore the ancient name to bazhong county, first transferred to north sichuan road, belong to jialing, after twenty-four years (AD 1935) 15 administrative supervision area.
In 1950 bilateral the sichuan-shaanxi revolutionary Soviet area city with a glorious revolutionary tradition liberated, transferred to daxian zone, north sichuan area area.
Daxian designed belongs to sichuan province in 1952. Daxian zone as daxian region in 1970.
On July 5, 1993, the state council for approval will be renamed DaChuan daxian region area; Set up bilateral areas, revocation of bazhong county set up bazhong (county), bilateral district administrative bureau in bazhong.
On June 14, 2000, the state council for approval: (1) to cancel bazhong district and county bazhong, setting up a regional bazhong. The municipal people's government in the new bazhou area. (2) set up bazhou district, bazhong to original bazhong county level administrative regions for administrative areas in bazhou area. District people's government in bazhou town.
On January 18, 2013, the state council approved the establishment of bazhong grace Yang district, agreed to bazhou area in two, bazhou area 24 villages and towns to grace Yang district jurisdiction.