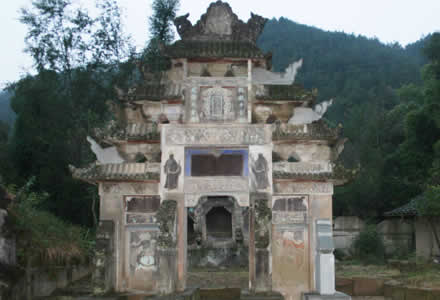 The provincial cultural relics protection units - tomb of general LeiFu day
Provincial cultural relics protection unit LeiFu days tomb of general Yu Daqing six years guangxu (1880) built, sitting north to south, from the tomb burial, the town of tombstone, monument, figurines, word stock, shishi. Column roll carving dragon post, BeiMian high carving ancient drama story of more than 20 characters, tombstone when heart bottom tablet look in the moment: "the emperor GaoFeng fighting skill general auxiliary day, taboo words righteousness niyama, thunder eldest brother Yang TaiFuRen two people life of Tibet" and six years' reign of qing emperor guangxu. Tomb of general large-scale LeiFu day, rational layout, tombstone carving delicate, rich in content, has a very high historical and artistic value.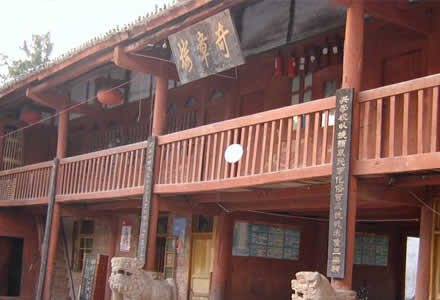 Patriotism education bases - chapter floor
Chapter, floor is the cradle of training talents, chuanbei underground command center, is propaganda revolution and arouse the people to the ground, is Wang Xuwu, He Qian, Wang Piaoan, elvin, leads, Lin Shuren Wei Wen work wholeheartedly, dedication, and the older generation such as communist revolution, created 1300 communist party member, grow up to be XianTuanJi cadre of more than 400 people, more than 20 senior cadres. In order to inherit the revolutionary history, carry forward the glorious tradition, everbright revolutionary spirit, education field, and the chapter "floor" in order to grow forever, has become a youth patriotism education bases.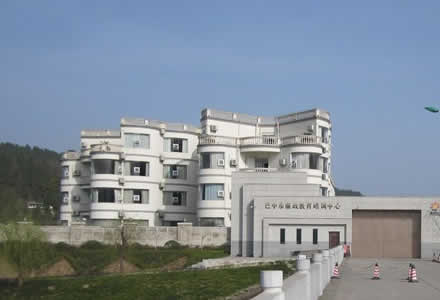 Clean and honest culture, curing the corruption and educating
Relying on the sequences of the greenway, highlight "clean, red, QinLian, xiaolian" four themes, the 6.6 km has been built around the greenway, hydrophilic step tourism channel, 36 meters wide, cool breeze avenue landscape bridge two red bridge and human right, 72 of the attractions, pavilions exhibit 12, folk culture, integrity, and cultural center, the lake hotel, ecological parking lot and tourist reception center, etc. 6.6 km around the green way to integrity, culture and natural landscape in harmony symbiosis, implement "man in the middle reaches, scene cheap by the mind".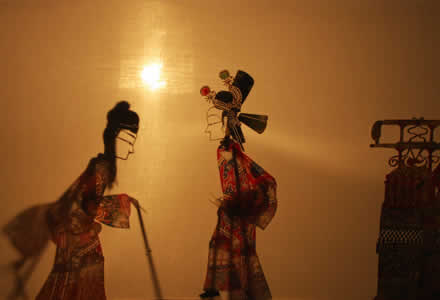 Folk culture, regional amorous feedings
Are climbing festival, play dynasties, said spring, dragon dance, shadow play, bashan back two songs, such as traditional folk custom and with rich features in northeast sichuan folk art, such as acrobatics, drama, hand weaving, cattle lamp, bamboo, piano, etc., nationality amorous feedings.